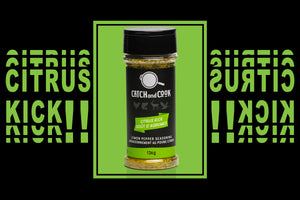 Catch + Cook is your new favorite way to interact with the wild! 
By using Catch + Cook as a coating while out in the wilderness or at home, you are promoting the belief that the outdoors is best enjoyed with others and that enjoying the harvest is a part of who we are. We created the best fish batter and meat coating so you can enjoy your catch to the fullest.
Try Catch + Cook now!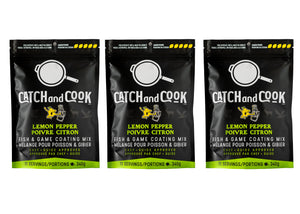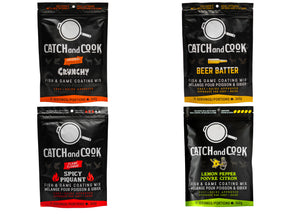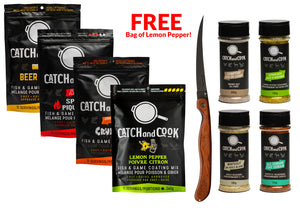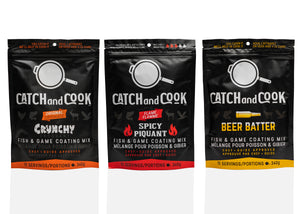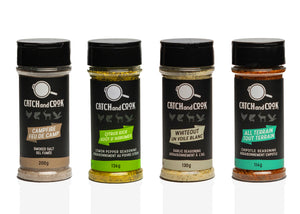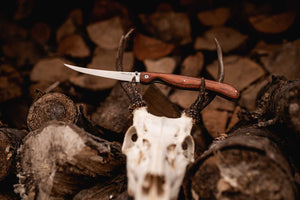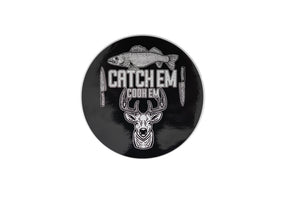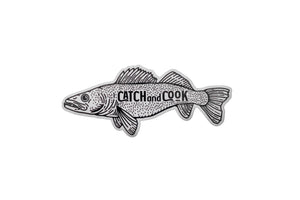 Follow Us On Instagram
We are constantly working on new ways to show you how diverse Catch + Cook really is through unique adventures, storytelling and recipes. Make sure to follow us on IG for new and exciting ways to enjoy your catch. 
@Catchcookcoatings